LISTEN TO OUR LATEST PODCASTS
Navigating RV Life with your dog… in today's episode we talk to Jim who has been traveling with his dogs for over 8 years. He shares what he and his wife Brandy learned along the way. 
RV Life with your dogs can be a challenge but with some tips it will make travel easier and safer for you and your dogs. 
One tip is to keep you dog away from the alligators. 
Check out this short video
Today's Episode Information & Links 
Episodes sponsors 
• Clear2O 
   Use Code: RVLIFEPODCAST for 5% discount
  The best RV Safe GPS 
  Use Code: RVLIFEPodcast for 25% off your first year 
   $100 off Use Code: RVPOD
How to Connect With US :
The RV LIFE Podcast the designed to Educate, Entertain, and Explore the RV lifestyle and all that it entails.
Follow, Leave Comments, or Message Us On Social Media:
Facebook
Instagram
Check Out Dan & Patti's RV Lifestyle Youtube Chanel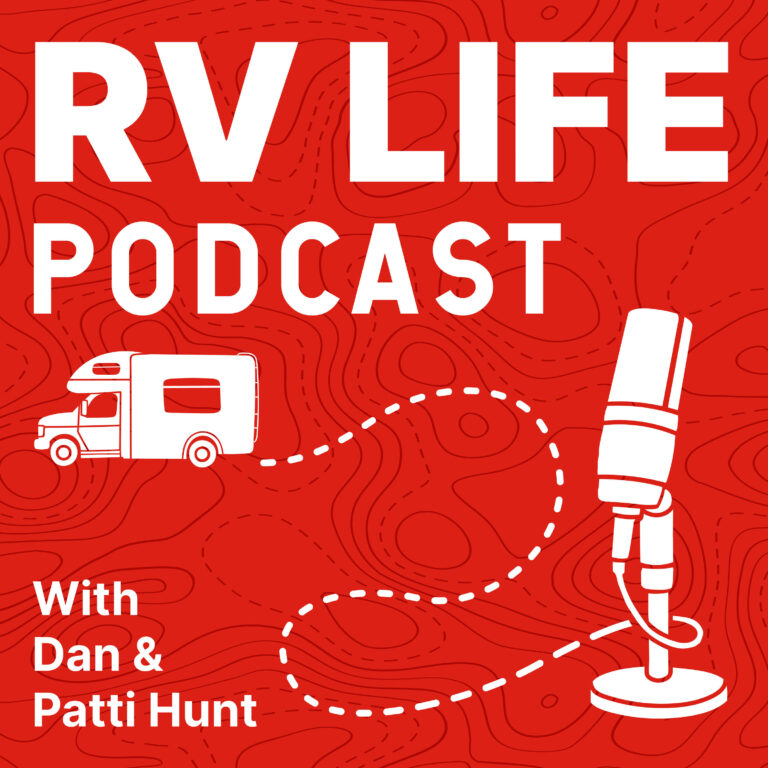 Search Results placeholder